$1000 OFF
Any Shower Package +
12 Months
Same As Cash Financing
FIXED/FLOATING CONTACT FORM

Bathrooms Throughout The Carolinas
Your trusted provider of LuxStone showers, walk-in baths and bathtubs.
Showroom
24181 NC HWY 49 S, Unit C
Richfield, NC 28137
North & South Carolina's Kohler Dealer
BathPro is your exclusive KOHLER LuxStone Shower and Walk-In Bath dealer for North & South Carolina. We pride ourselves on providing only the best in customer service and product quality, which is why we are 1 of 24 companies from across the nation chosen by KOHLER to be an exclusive dealer for the KOHLER Walk-In Bath.
Proudly serving North Carolina and South Carolina, our KOHLER Certified installers and knowledgeable KOHLER Product Specialist are the best in the business at delivering an exceptional experience. We offer FREE in home no obligation quotes to all of our prospective customers. And for your convenience we are open 7 days a week!
KOHLER® Walk-In Baths are engineered with over 140 years of plumbing and whirlpool expertise to offer you the luxury of comfort and ease. Each walk-in bath is designed with a low 3-inch safe step-in threshold, hydrotherapy BubbleMassage™ jets, and an easy access hand shower for a spa-like experience as you soak.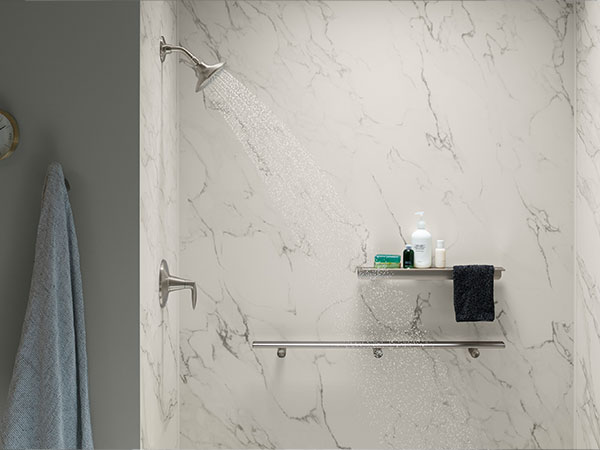 Say goodbye to plactic and acrylic as Kohler LuxStone walls are made of crushed stone! Plus, there is no grout to clean, leaving your shower sparkling longer. LuxStone shower walls were designed to be durable, low-maintenance, and most of all, beautiful. With a modern matte finish and a variety of patterns and colors, you can easily express your style and personality through your bathroom design.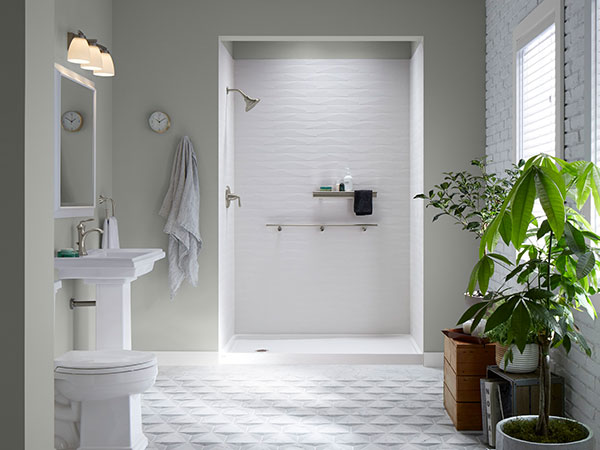 KOHLER® LuxStone™ Showers introduce beauty and functionality in modern bathroom design. No matter what form your shower routine takes, KOHLER® LuxStone will make it more beautiful and much more enjoyable. LuxStone showers are 100% customizable with a variety of luxury amenities.
For homeowners who desire elegance and ease of use, upgrading to a walk-in shower or walk-in bath is a natural step forward in any bathroom remodeling project. BathPro offers one-day bath and shower installation services to convert your existing bathroom design into a custom solution. Ask us about your bathroom remodeling options.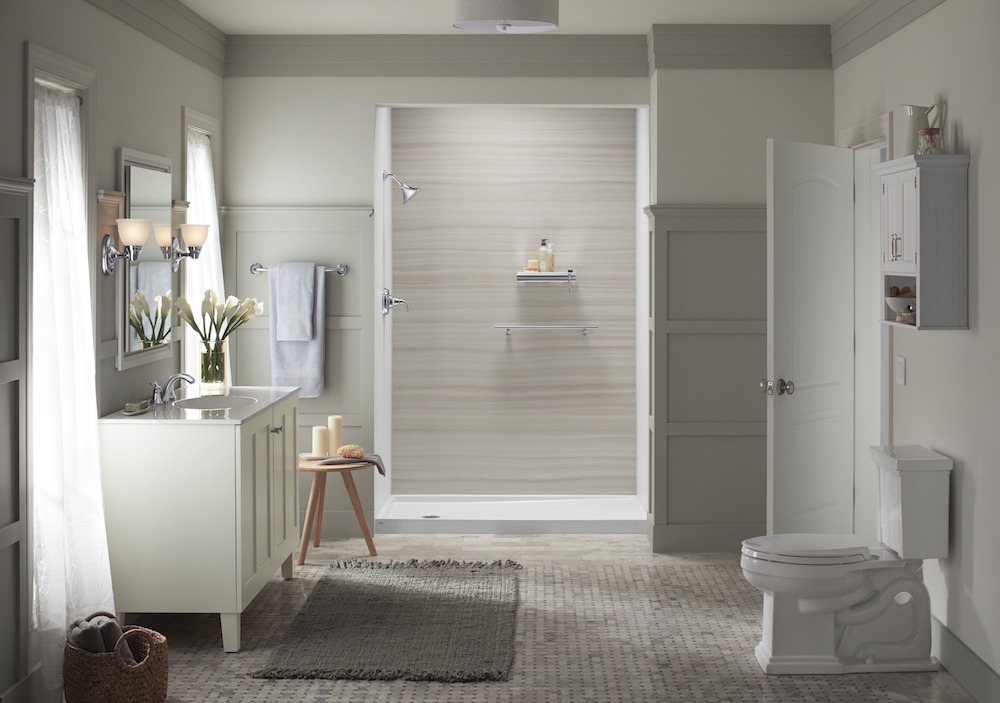 Take $500 OFF  Your 
KOHLER®
 LuxStone Shower Wall System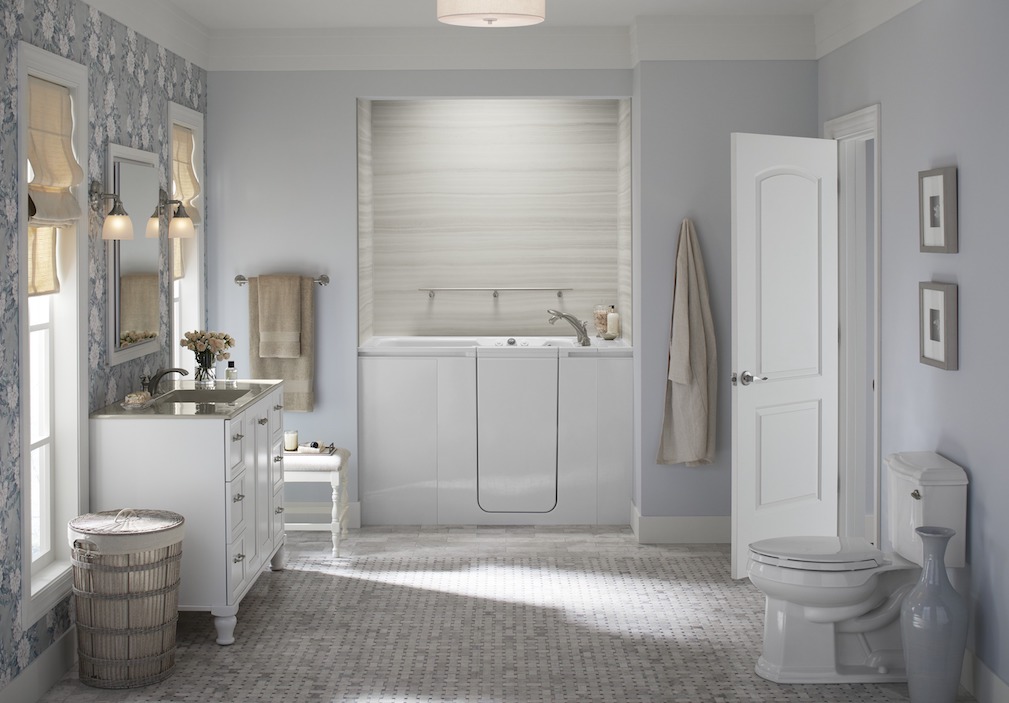 Take $1000 OFF Your 
KOHLER® Walk-In Tub Purchase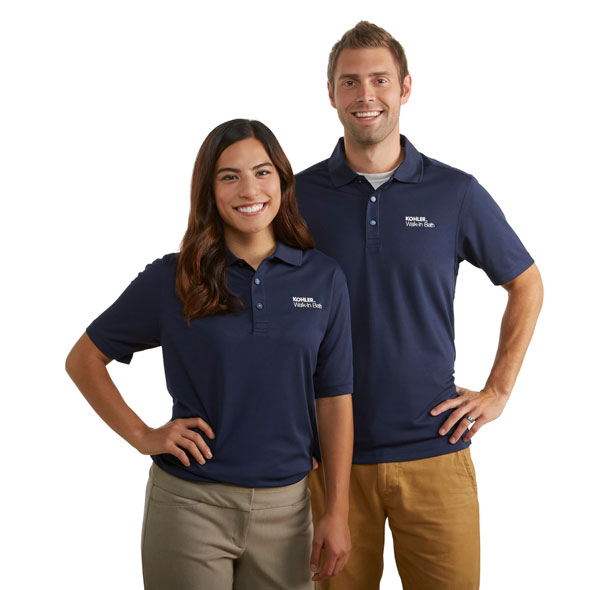 Installed in as little as one day,
by
a Kohler-certified specialist.