The Shower Installation You Won't Regret
Our certified installers ensure top quality while working to provide a hassle-free remodel.
Kohler Shower Installation in The Carolinas
Servicing The Entire States of North & South Carolina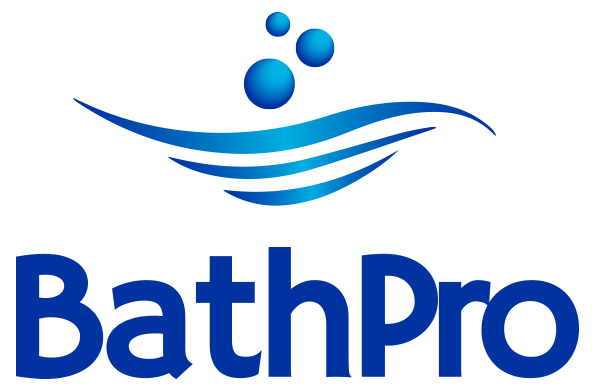 At BathPro, our goal is to provide customers with an exceptional bathroom remodeling experience by offering top-quality products and courteous customer service. We understand the importance of home improvement, which is why we treat each household with integrity and respect. As a leading Kohler shower installation provider in North& South Carolina, we proudly offer one of the most trusted shower brands on the market today, and our certified installers will ensure each step of your install is handled with utmost care!
Our bathtubs are designed and built by Kohler®, a leading producer of ergonomic walk-in bathtubs for over 140 years. We pride ourselves on providing the best customer service possible and meeting your needs with custom bathroom design solutions.
For more information about walk-in bath installation services, call BathPro at 844-786-2882 or contact us online.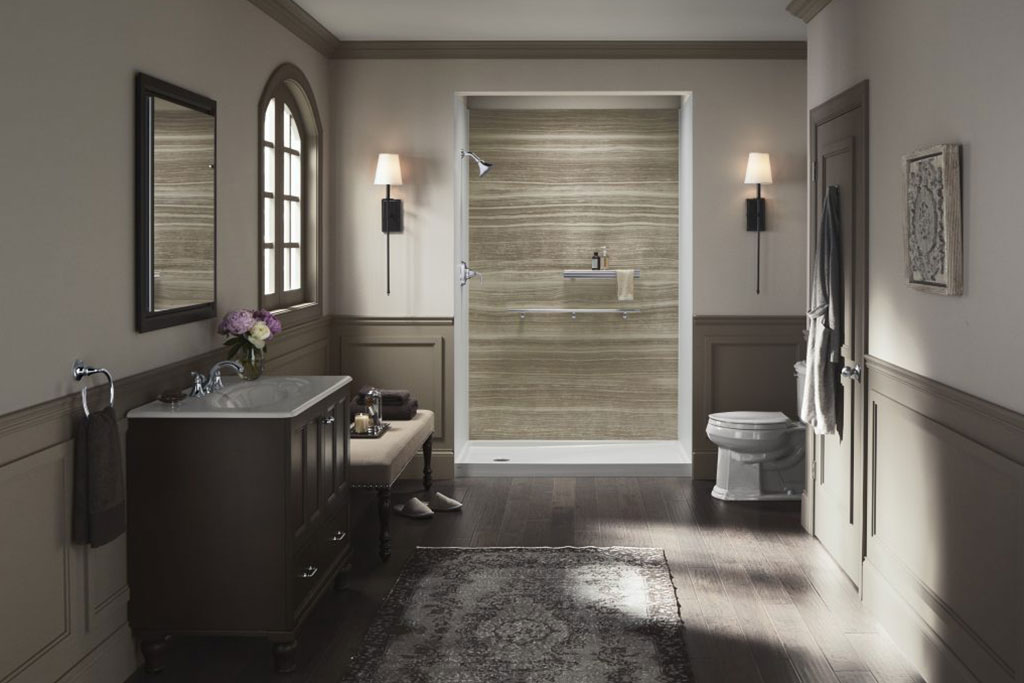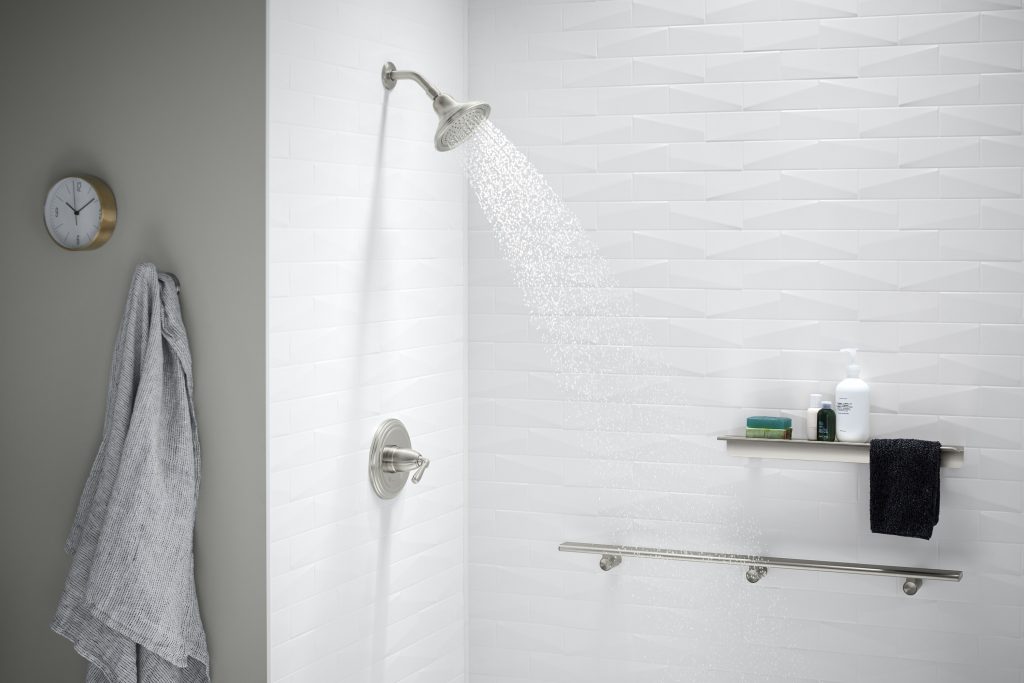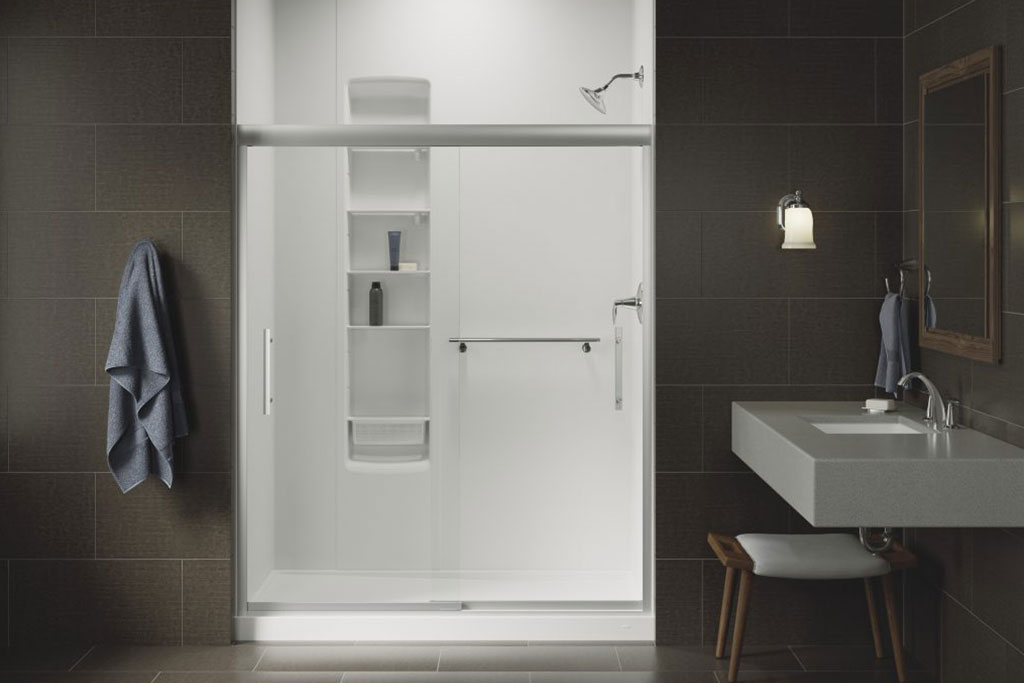 New Showers Seamlessly Installed
Is your current shower system outdated, difficult to clean, or dysfunctional? When it's time for a new shower, you can't go wrong with Kohler—and when you want the best new shower installation possible, you'll never regret choosing BathPro! Our BBB-accredited company rivals other bathroom re-modelers in North & South Carolina, so you know your shower remodel is in good hands.
When you choose BathPro, not only will you have a wide selection of stylish and durable showers to choose from, but you'll benefit from customer-focused support for a remodeling experience that is hassle-free each step of the way! Some of the many premier benefits offered to our customers include:
Free Estimate: Start your shower installation project with a free and accurate cost estimate!
Design Consultation: Allow us to help you select the perfect shower options for your style, needs, and budget.
Expert Installation: Our Kohler-Certified installers ensure a seamless fit that will last for many years!
Courteous Service: We do everything we can to provide you with a mess-free remodel that's minimally disruptive to your household.
Warranty-Protection: For your added protection and peace of mind, our showers come with a Limited Lifetime Warranty.