The Shower Installation You Won't Regret
Our certified installers ensure top quality while working to provide a hassle-free remodel.
Kohler Shower Replacement in The Carolinas
Servicing The Entire States of North & South Carolina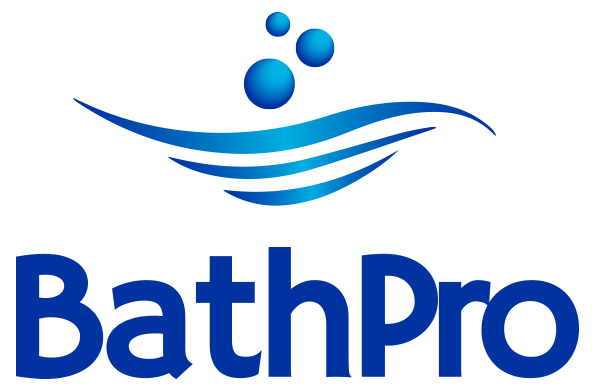 Dealing with an outdated or dysfunctional shower is a pain, but getting the shower remodel you need doesn't have to be! When you go with BathPro, you'll get high-quality showers and installations at a reasonable price, and our team works hard to provide a hassle-free experience every step of the way.
Our replacement showers are designed and built by Kohler®, a leading producer of ergonomic walk-in bathtubs for over 140 years. We pride ourselves on providing the best customer service possible and meeting your needs with custom bathroom design solutions.
For more information about walk-in bath installation services, call BathPro at 844-786-2882 or contact us online.
Reliable Shower Replacement Products and Services
As a proud Kohler Partner, we offer durable showers that are American-made and available in a wide range of styles for creating the exact look you want. We will help you select the shower and accessories that best suit your needs, and our certified Kohler shower replacement experts will ensure a seamless installation that lasts!
How would you like to replace your shower with a modern-looking system that's low-maintenance and engineered to last? At Pacific Bath Company, we are proud to be a reliable choice for shower replacement in Portland, Seattle, and everywhere in between! To get started, we offer a free estimate and in-depth consultation, so you can learn about our showers and receive the up-front pricing you need. Additional benefits to expect from our shower replacement services include:
Custom Style: We offer an impressive selection of beautiful showers and shower accessories for creating a more functional and comfortable bathroom.
Durable Products: As a Kohler Partner, we are confident that each customer is getting some of the best products on the market made with durable acrylic and other high-quality materials.
Low-Maintenance Surfaces: Never battle tough shower stains again when you choose our stunning showers made with Non-Porous Crushed Stone and antimicrobial protection.
Expert Installation: Your shower is only as good as the installation provided, which is why our installers are certified experts that take every measure to ensure a seamless fit that lasts!
Warranty-Protection: For added peace of mind, all of our shower replacements come with a Limited Lifetime Warranty!