The Shower Installation You Won't Regret
Our certified installers ensure top quality while working to provide a hassle-free remodel.
Kohler Bathtub Installation in The Carolinas
Servicing The Entire States of North & South Carolina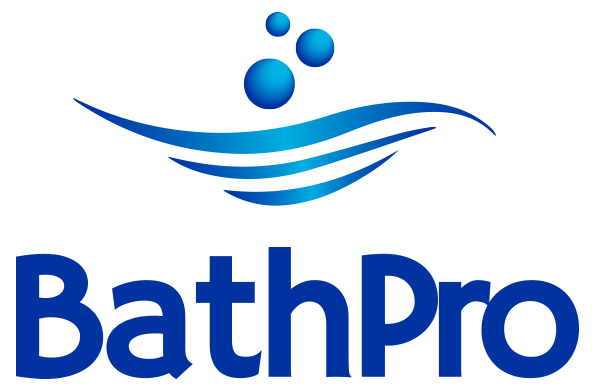 Kohler is an American-made brand that has a long-standing reputation for innovation and quality. At BathPro, we understand that investing in your home can be stressful, and your new Kohler bathtub is only as good as the installation services offered. That's why we ensure each customer gets a beautiful bath that is durable, low-maintenance, and affordable—but most importantly, we offer qualified Kohler bathtub installation services that uphold our dedication to strong customer satisfaction!
Our bathtubs are designed and built by Kohler®, a leading producer of ergonomic walk-in bathtubs for over 140 years. We pride ourselves on providing the best customer service possible and meeting your needs with custom bathroom design solutions.
For more information about walk-in bath installation services, call BathPro at 844-786-2882 or contact us online.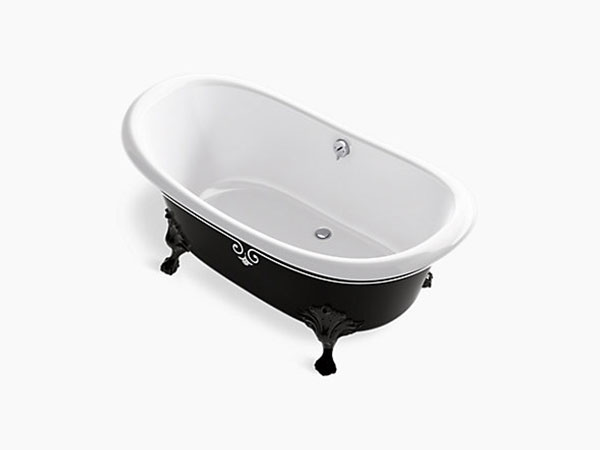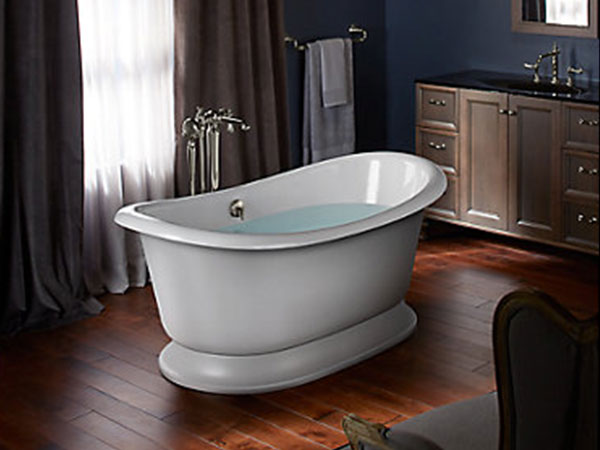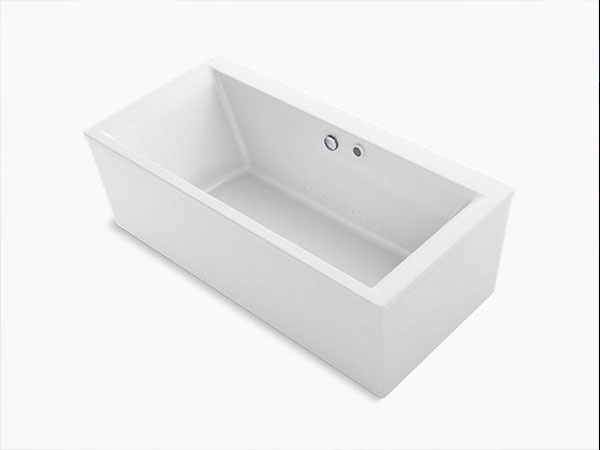 Trusted Bathtub Installers Work Hard for You
BathPro is proud to be a trusted source for new bathtubs in North & South Carolina. As a Kohler Partner, we are confident that our customers are getting top-quality baths that will suit their needs for style and functionality. Plus, we make sure the prices aren't bad either! To ensure you're getting the best value and remodeling experience possible, our bathtub installation services come with many additional benefits, including:
Free Estimates: To get started, we offer a complimentary cost estimate—no hidden charges and no obligation.
Design Consultations: Choosing the right bath can be difficult, which is why our design experts will help you select the ideal bathing system for your space, style, and budget.
Quality Installations: Our bathtub installers are Kohler-certified professionals that take every measure to ensure a seamless fit that will last!
Courteous Service: We do everything we can to provide you with a clean, fast, and hassle-free remodel.
Warranty Protection: For your protection and peace of mind, our baths and installation services come with a Limited Lifetime Warranty!
Service Areas
Serving all of North Carolina
Asheville, NC
Cary, NC
Chapel Hill, NC
Charlotte, NC
Concord, NC
Durham, NC
Fayetteville, NC
Gastonia, NC
Greensboro, NC
Greenville, NC
Raleigh, NC
Wake Forest, NC
Wilmington, NC
Winston-Salem, NC
and more
Serving all of South Carolina
Charleston, SC
Columbia, SC
Florence, SC
Greenville, SC
Myrtle Beach, SC
Rock Hill, SC
Spartanburg, SC
and more